Compare Rates
with our Free Quotes and Save!
Save up to 35% on combined Auto and Home Insurance Today.
Driver Insurance – best car insurance quotes online!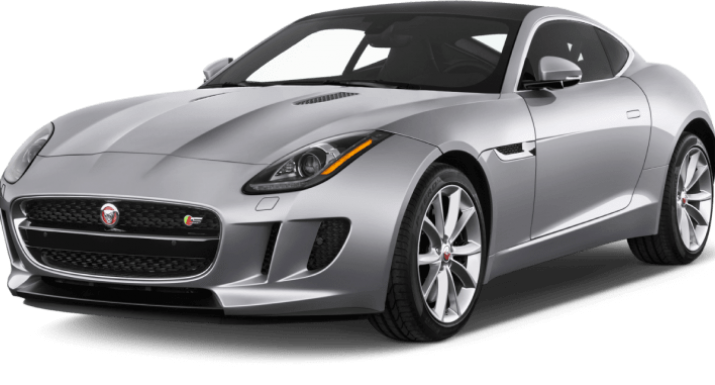 People value experience when getting advice and recommendations on the things that they purchase. Driver Insurance has a team with a lot of experience researching how to find the best prices on car insurance. If you are looking for the best rates on auto insurance policies, the tools here provide immense value. Car insurance can vary based on a wide range of factors, so shopping around is essential. With rates being affected by things like age, gender, a person's driving record, a person's credit, the location where they live, and many other reasons, each company weighs factors and variables differently to determine a person's premium. Knowing which car insurance companies to get rates from for your particular situation is vital, but keep in mind that getting rates from 3 to 5 companies is recommended. The tools at Driver Insurance provide you with easy access to free quotes for car insurance to find the top prices for auto insurance available.
Car Insurance By Age
Auto insurance rates start pretty high, as younger drivers tend to be more inexperienced and are statistically more likely to get into a car crash. Generally speaking, car insurance policies for people under the age of 25 are higher than people above the age of 25. Car insurance companies use the amount of risk people have of getting into accidents, making claims, and more, to determine rates. People who have higher risks tend to pay higher rates.
People who are in the middle age range, starting at the age of 25, tend to see their rates go down each year until they become senior citizens. As people approach and go past age 60, the prices they pay for car insurance tend to start going up again. This age range is more statistically likely to get into car accidents, though rates still tend to be lower than for people under the age of 25. Many parents choose to add their teen driver to their car insurance policy to save money on rates overall. Also, there are many discounts auto insurance companies provide that can help people save money. Comparing prices for car insurance is one of the top ways to save money on a policy, but taking advantage of discounts can also help you keep more money in your pocket.
Start Saving NOW!
With DriverInsurance free quotes!
Discounts
A wide range of discounts are available for drivers of all ages. Drivers can get discounts for not having claims on the record, having a good driving record in general, having good credit, being a good student, having antitheft devices in their vehicle, bundling their policies with other types of insurance plans like homeowners insurance, and having multiple cars listed on one policy. Some of these discounts can be easily maintained by driving safely and keeping out of trouble.
Also, it is recommended to compare rates from multiple companies every few years. As a person gets older, some car insurance companies may offer better prices on average for a person's situation. Also, many factors are utilized to determine rates, and changes to your credit score, driving record, marital status, and numerous other life situations can affect what you pay. Come use the tools at Driver Insurance every year or so years to get easy access to top quotes for car insurance. The free quotes you get here allow you to compare insurance policies from the top auto insurance providers and save.
How To Get Free Car Insurance Quotes Online?
Getting car insurance quotes online can be done quickly and easily, with many people getting their quotes in 15 minutes or less. Comparing automobile insurance quotes from multiple companies allows you to get the information you need to make an educated decision.
People also consider the customer service ratings and financial strength of car insurance companies. The auto insurance providers you can get quotes from here have many benefits. Whether you are a high-risk driver looking for insurance, have an immaculate driving record, or are looking for car insurance for the first time, Driver Insurance is here to help. The team of professionals here has put in the time and energy to find the best companies for car insurance near you.
Get the minimum requirements for car insurance here, but be aware that there are many other types of insurance that you can purchase through Driver Insurance as well. From liability insurance coverage to collision insurance coverage, lease gap insurance, uninsured motorist coverage, comprehensive insurance, and many others, Driver Insurance has you covered.
Call us right now
Our experienced consultant is always online.
1(844) 206-3962